No one is safe from dental emergencies. It can happen to anyone and anywhere when they least expect it. It may result from a heated football game or just by munching on a hard piece of candy. Whatever the cause may be, it is essential to get the needed help as early as possible. While on your way to the nearest dentist, there are some things you can do to prevent further damage.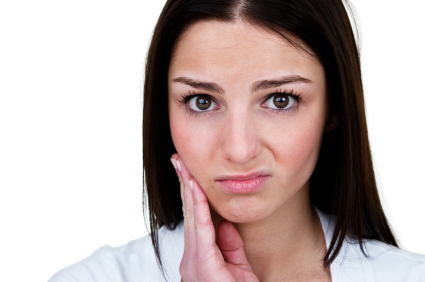 Here are the most common dental emergencies, along with some advice on what to do in each situation:

If you've accidentally knocked out your tooth, keep in mind that it is important to save the tooth so the dentist can reattach it to your mouth. Use milk or water to rinse off the tooth and safely store it inside your cheek to keep the tooth moist and ensure that the root stays intact. Head to your dentist as soon as possible so they can check the damage and apply the best treatment necessary.
Another typical dental emergency is cracking one's tooth. If ever your tooth is cracked or fractured, immediately contact your dentist. To minimize the discomfort brought by a cracked tooth, take over-the-counter medication, and use ice packs to reduce swelling in your face. The more you use the ice packs, the better you'll feel in the long run.
If you ever hurt your jaw due to an accident, see your dentist immediately. Use ice packs on your face to prevent swelling. Do not eat solid food until you have consulted your dentist.
If you feel your temporary dental crown coming off of your tooth, catch it before you swallow or lose it. Dab a little bit of Vaseline on the back of the crown and temporarily bond it to your tooth. Make sure not to bite down too hard on it. Schedule an appointment with your dentist as soon as possible to replace the temporary crown.


Emergencies are unavoidable and can strike anytime. If ever you come across one of these common dental emergencies, immediately avail of our service for Emergency Dentistry in San Luis Obispo, CA. With Magnolia Dental, you are in safe and capable hands! Find us at 1042 Pacific St., Suite B, San Luis Obispo, CA 93401. You may call us if you want to schedule an appointment!